Uh Oh!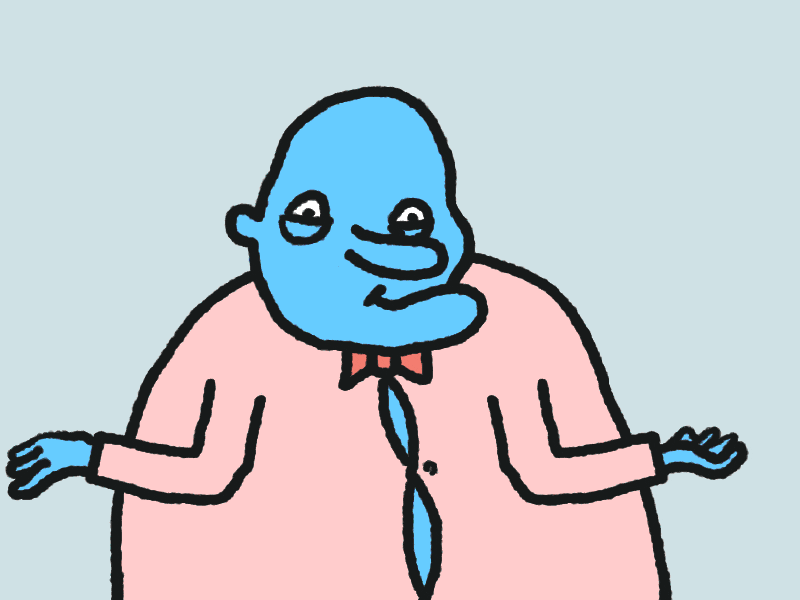 Image Credit – Giphy.com (2017).
More words need to be typed, more interviews held, and more jokes told. But, we're almost there. We don't think it will be long until we're ready to unveil the website, please check back soon.
In the meantime, if you're interested in getting in contact please email hello@interntips.com.